Rhyolite Software, LLC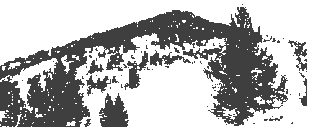 Custom programming and software consulting
Some miscellaneous free source is available
as well as some anti-spam files including the primary source of the DCC spam filter.

You can download the Rhyolite Software self-signed certificate into some browsers.
It is also available in PEM format for use with SMTP clients and servers that understand STARTTLS.

Contact Vernon Schryver at vjs@rhyolite.com. or use the web form.